Let's Help Cure Childhood Cancer Together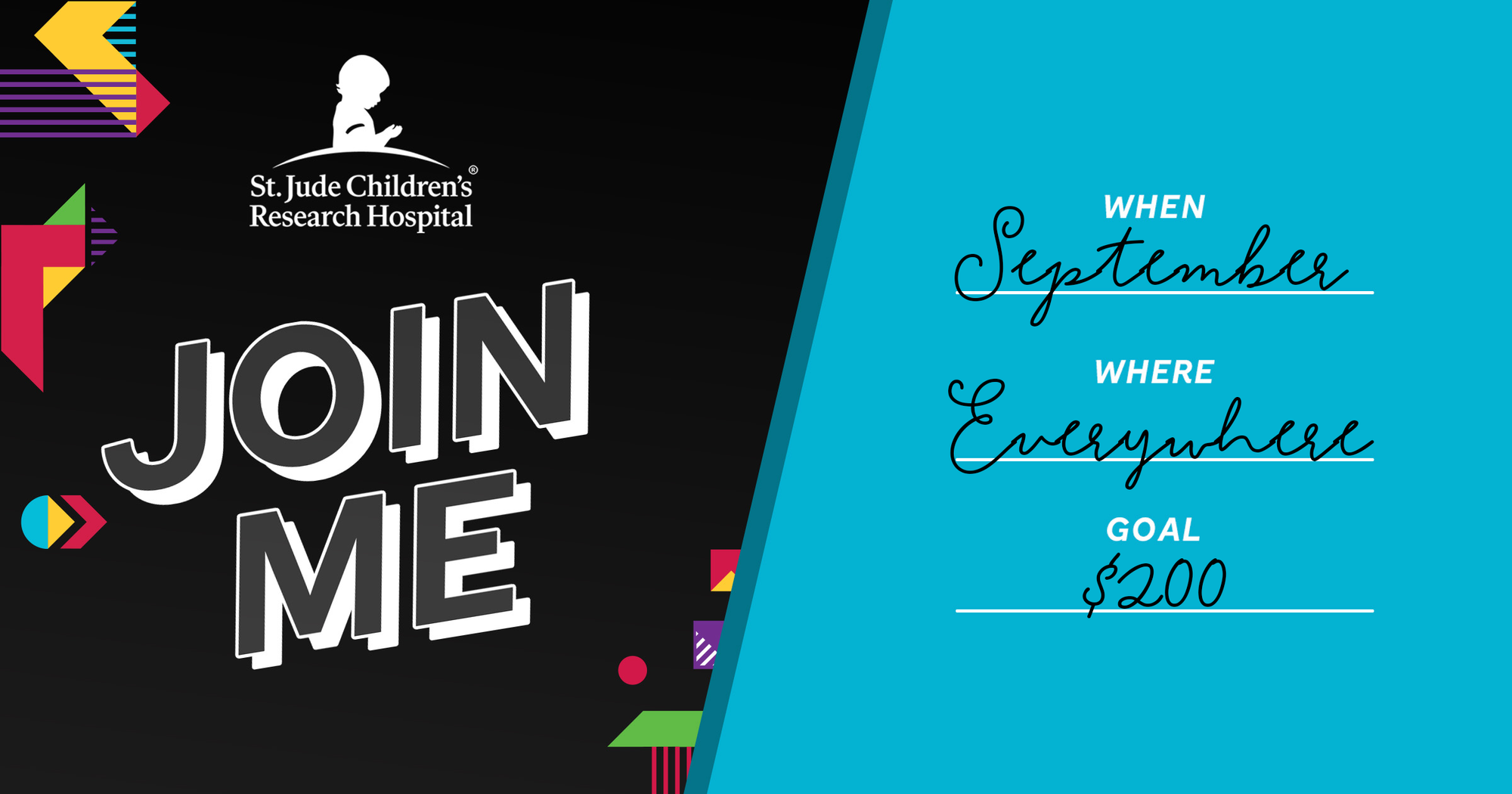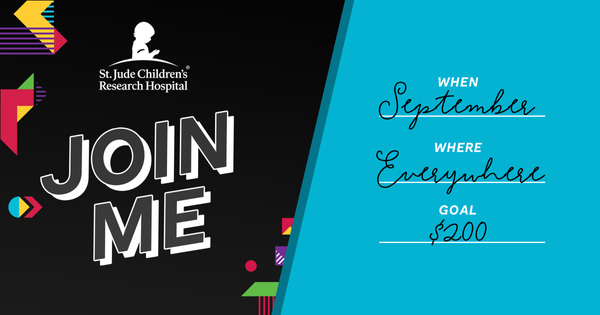 For the fifth year, Relay FM podcasting network and the community of listeners, friends, podcasters and friends of listeners are raising money to support St. Jude Children's Research Hospital. As part of the campaign, anyone can create their own fundraiser to support it, and this year I'm calling my fundraiser Fanfares for St. Jude. Hit that link if you'd like to support.
Why does Relay FM support St. Jude?
Well, first and foremost, it's a good cause—St. Jude treats children with cancer from all over the world, and our donations help support that work and support the families who have to travel to Memphis to receive care. But, it's also much more personal for Relay FM. One of the networks co-founders, Stephen Hackett, has a son who was treated at St. Jude when he was diagnosed with cancer as an infant.
St. Jude also is a major researcher of childhood cancers, and their work aims to help cure childhood cancer.
What's your involvement, Tony?
As a listener of several Relay podcasts, I've really enjoyed being a part of this fundraiser each year. The community around the fundraiser is so generous and creative, from coming up with fun and creative milestones and rewards to streaming games and music to challenging people to pay a "domain tax" for each domain name they have registered (it's a thing), and it's just nice to be a small part of it. I've also had the pleasure over the last few years to be involved in making an iOS app people can use to track the fundraiser and all the campaigns under it.
How can I help?
Money is good. This year, as an incentive to contribute, anyone who donates $20 or more to my campaign can choose to get a custom recorded fanfare from me. Support my campaign now!
But, if you can't donate, I'd love your help spreading the word.